Our office uses the latest advances in state-of-the-art technology. We use a master ceramist for porcelain veneers and the finest materials to provide beautiful results for your smile.
Since we value our patient's time and needs, our office has extended business hours. Dr. Feinberg goes above and beyond for his patients' well being. Our current referrals come from our existing patients, specialists and general dentists.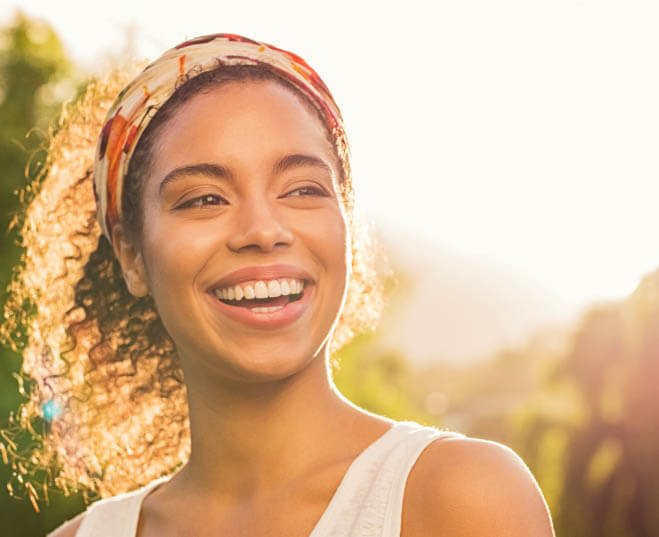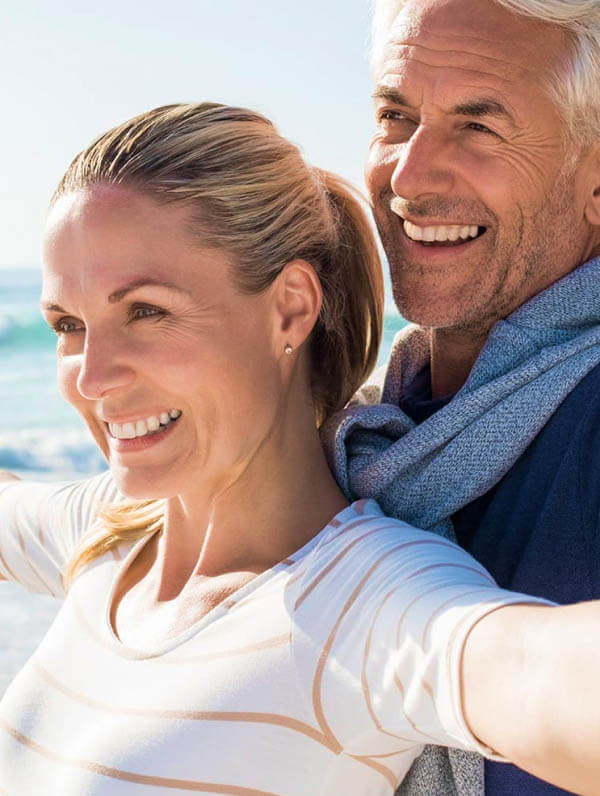 Cosmetic Dentistry
General Dentistry
Dental Implants
Specialty Dentistry
Get a Free Consulation
The first step towards a beautiful, healthy smile is to schedule an appointment.
Please contact our office by phone or complete the appointment request form. Our scheduling coordinator will contact you to confirm your appointment.
Call us Today (619) 462-8550