Nothing Says "WHITE CHRISTMAS" Like NICE WHITE TEETH!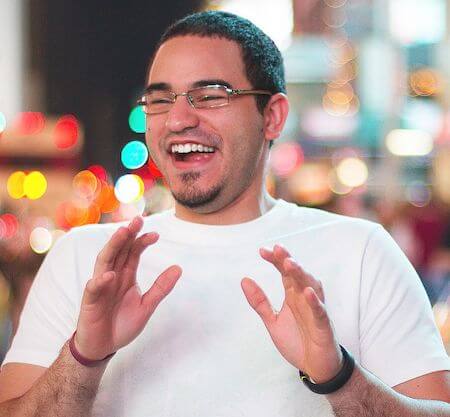 As the middle of the holiday season approaches, we are all rushing around to finish all of our holiday shopping. We are trying to complete all of our work commitments, housework and attend all of the necessary holiday parties as well. However, in the midst of all the madness, we often put our oral health on the back-burner. Coming home exhausted from the corporate holiday party may tempt you to pour into bed without completing your evening routine, but don't skip the brushing and flossing!
Make Yourself Noticed At The Christmas Party!
The best way to avoid any problem is prevention. This holds true for stains on the teeth as well. The best advice we can give is to do your very best to avoid foods and drinks which cause dark, unsightly stains. Although the obvious ones are hard to avoid during this season (coffee, tea, red wine, sugar, etc.) it is important to consider all consumption. Foods which are made with heavy tomato sauce, berries and holiday cocktails which are high in sugar can cause discoloration as well. Fruits are very popular at festive events and berries are a very big contributor to enamel staining.
Make Great New Year's Resolutions!
As 2016 approaches, make a pact to yourself to have an even better year than 2015! This means living a healthier lifestyle, both inside and out. In order to feel and look your very best, you must be proud of your smile. A great way to improve your oral health is to be conscious of your daily habits. Something as simple as drinking beverages through a straw (to avoid direct contact with the tooth enamel) can help you avoid undesirable marks from developing. Quitting tobacco products is another great goal and one of America's most popular resolutions. This will brighten your smile nearly immediately and freshen your breath as well!
No matter what your plans are this holiday season, be sure to put your health first. This should be your top priority, as well as spending time with friends and family. Be sure to keep your smile glowing throughout the year by contacting your dental professional. Together, you can work as a team to keep your pearly whites shining from year to year (or ear to ear!)
La Mesa dentist, Dr. Feinberg, and his team at the San Diego Dental Center are highly skilled in the art and science of making beautiful smiles. Call Now and start the New Year With A New You: (619) 462-8550