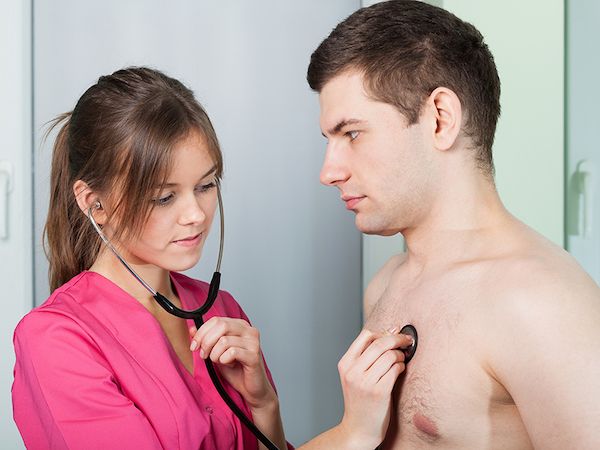 Are you looking for the best dentist La Mesa offers?
The best dentist in La Mesa recommends no sugar.
As the holidays have passed, there's no doubt many of us still have indulgent goodies left over, sitting on the counter waiting to be devoured. The temptation is strong and it can feel wasteful to just throw it away. When polled, two in five Americans said the one thing they cannot live without is sugary foods. Unfortunately, American doctors and healthcare professionals have come to terms with the fact that many of their patients have sugar addictions. Studies show that there is a correlation between oral disease and daily diet. Specifically, prevalence of periodontal disease has been linked to sugar and carbohydrate intake.
Two major factors when determining periodontal disease are nutrition and immunity. Periodontal disease usually begins as a small wound and progresses over time into a larger, more invasive issue. In order for this wound to grow, it needs to have access to energy such as sugar and carbohydrates. Although proper dental hygiene can reduce your risks, avoiding these foods altogether is your best bet. Additionally, if vitamin rich foods and antioxidants are not consumed regularly, immunity will be lacking. Foods like fruit, vegetables, berries and omega-3 acids will improve the body's ability to fight disease, including periodontal (gum) disease.
We have a few facts and tips to keep your gums and body healthy from now on.
Be Careful
The very first tip which we would like to provide is simple: be careful. Many foods which are considered savory as opposed to sweet, contain very high amounts of sugar. For example, many sauces, dips and marinades contain up to 40 grams of sugar per serving. Honey mustard and barbecue sauce are two of the most common offenders. These can lead to even more sugar cravings.
Snack Small
Eating small, balanced snacks throughout the day can help you conquer these sugar cravings. Fruit such as berries are a great way to get that sweet, satisfying flavor without putting yourself at risk for tooth or enamel decay, or high blood sugar.
Early Prevention
The best way to prevent or discontinue the progression of periodontal disease is to visit your dental profession right away. Many patients receive annual or bi-annual periodontal exams. Those with compromised immune systems should be especially careful and observant when performing their daily dental routine for any red flags.
Dr. Feinberg knows the signs to look for and can advise you on best practices to avoid a worsening dental situation. Call his office now and arrest the decline! – 619-462-8550