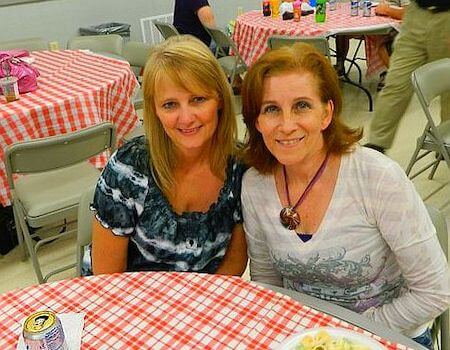 Fourth of July is rapidly approaching! This holiday brings together family and friends to celebrate America. We often enjoy barbecues and beverages outdoors with loved ones. However, many of our Fourth of July dishes and cocktails take a big toll on our teeth. Avoid staining your smile this summer with a few tips and tricks!
Drinking water can clean your teeth
First, it is essential to drink plenty of water throughout the summer months. The easiest way to keep a healthy flow of saliva going and wash away plaque is to stay consistently hydrated. Drinking ample amounts of water can also help you avoid bad breath and wash away food particles that are left behind after that delicious barbecue.
Avoid the substances that cause tooth decay on the holidays
The second tip may be a bit challenging for some, but avoiding beer and sugary cocktails will greatly decrease your chance of developing unpleasant cavities. Besides being high in acid and sugar, alcohol also has a tendency to dry the mouth. If you do chose to indulge, the best way to remedy these symptoms is by drinking plenty of water in between cocktails.
A simple remedy
Lastly, it is always a great idea to carry a toothpick wherever you go. This simple little tool can act as a substitute for dental floss. Removing food particles from between the teeth right away is the best way to avoid plaque and tartar build up. It will also look better in your summer photos!
Foods that are rich in protein are very good for your teeth. Like bones, they build up tooth enamel and strengthen the core of your teeth. So pick up that piece of barbecued chicken and enjoy, just don't forget to floss and rinse after!
La Mesa dentist, Dr. Feinberg, has been in practice over 20 years. He cares for people and teeth. Come in and see him at the San Diego Dental Center and fix the ravages of a weekend holiday or a lifetime and make your smile radiate! CALL NOW at: (619) 462-8550