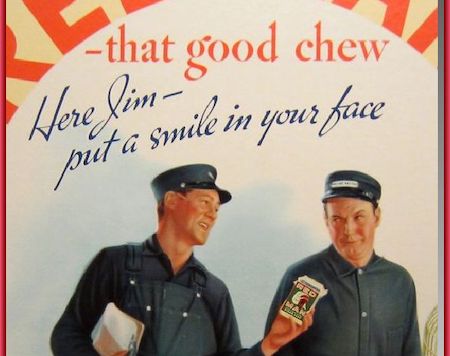 Don't Chew That!
In 1993, chewing tobacco was banned from major league baseball, as well as other major league sporting organizations. The Oral Health Association of America is a prominent force in the fight against chewing tobacco. This product has lead directly to a variety of health complications, as well as highly impacting the vanity of the face and mouth. Dark, unsightly stains on the gums, teeth and lips are prominent in almost all people who utilize these products.
PROTECT YOUR ORAL HEALTH
For the protection of your oral health, as well as your family's well being, it is best to seek help if you have used smokeless tobacco in the past, or are still a current user. The sooner you stop this habit, the sooner you can preserve your oral health. Contact your dentist today if you have used tobacco products. Smokers are at a high risk for oral cancers and dental screenings are even more vital for these patients.
Dr. Feinberg cares about your oral health. Call us at our San Diego dental office and get a free consultation as to what your overall plan should be for dental care. Contact us at (619) 462-8550.