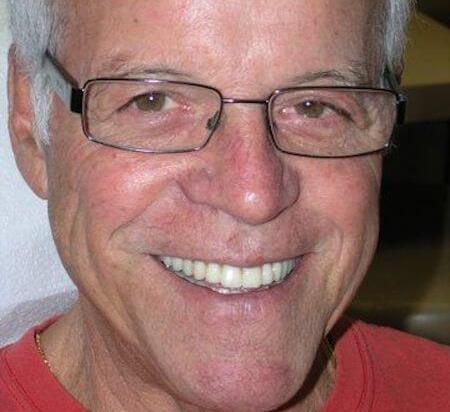 Most of us know of a friend of relative who has dentures. This dental procedure has been around for years. However, throughout time, denture technology has developed. Instead of associating dentures with older individuals or simply thinking of them as "prosthetic teeth" there are many more uses for dentures now. Dentists are seeing more and more younger patients for denture procedures as well. You may ask yourself, what has changed?
Dentures Come in Many Varieties
Firstly, not all dentures are created equal. There are several different varieties. We usually think of a senior citizen removing their teeth when we hear the word "dentures". However, there are new forms of dentures which are permanently placed inside the mouth. They are made of different materials, most commonly porcelain. This alleviates the person from having to remove them for cleaning or any other purposes. They are custom made to fit inside the mouth very comfortably and can even be placed over dental implants. Additionally, they are made to look so natural that the pink pigment even matches the patient's exact natural gum coloring. They are properly aligned to compliment the rest of the face, including the lips for a 100% natural look (which no one will suspect!)
Dr. Feinberg Specializes in High Quality Dentures and Dental Prosthetics
In fact, many patients in San Diego are requesting Dr. Feinberg to give them a consultation for dentures, for cosmetic purposes! If you are considering any kind of plastic or facial alteration surgery or procedures, give Dr. Feinberg a call at his dental office in San Diego, there may be an easier, more natural fix! These high-quality dentures are often even more gorgeous and radiant than a natural smile! Dentures are no longer just for grandparents. They are a new way to improve your appearance and confidence!