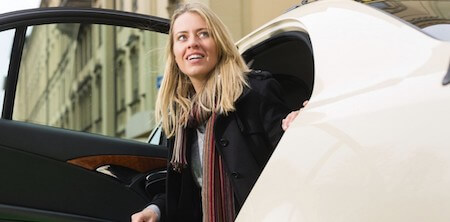 Dr. Richard Feinberg has been doing Dentistry for over 30 years. He is one of the best Prosthetic Dentists in Southern California.
An important part of Dr Feinberg's services to patients is sharing a wealth of information on cosmetic dentistry, dental implants, dental hygiene and periodontal disease, Invisalign, prosthodontics, sleep apnea and other dental care.
The better informed a patient is, the more informed the patient's choices are and the better the patient can participate in treatment.
Dr Feinberg is pleased to announce that his dental office now offers a unique transportation service from San Diego to La Mesa for his patients.
The easier it is to go to the dentist, the better. Dr. Feinberg is providing exceptional service so offering this novel convenience is an added benefit for patients.
Dr. Feinberg uses only the finest quality prosthetics and crafts the fit so it works for the individual facial structure and mouth and looks totally natural.
Take a ride on us from San Diego to Dr. Feinberg's office and see for yourself.